This is one of our biggest FAQ's:
"Do I need an appointment?"
It's not an unusual question by any means. In fact, it's fairly standard for smaller bridal boutiques.
They traditionally have limited staff and store hours when it comes to shopping.
The Bridal Event differs in that we have made it our priority to give you any and all options when it comes to shopping for the gown of your dreams- right down to what time you'd like to shop with us.
This is the number one question we receive on a daily basis.
The answer is no: we are a walk-in only store.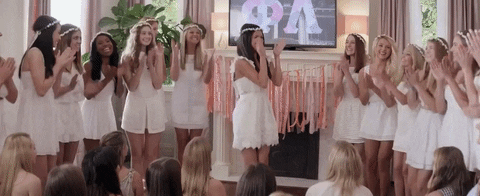 And to be honest, it is truly the easiest way for us to operate as a larger bridal store.
Planning your wedding will be one of the most hectic, time-consuming things you will ever do, and the last thing we want to do is restrict that time you spend with us.
Keeping an appointment schedule limits how much time you have to shop on our bridal floor and find that one, special gown...
That is something we never want to have to do.
It may take trying 3 gowns, or it may take 30 to find the one that is perfect for you. That process is unique to each of our brides, and you'll never truly know what you'll need in order to say yes to that dress if you're restricted from finding it from the start.
This is a huge decision. Our brides deserve to be able to take their time and consider all of their options.
Our job is to not only help you feel beautiful in your gown, but to make sure you're excited from the day you say yes to the day you take that first step down the aisle.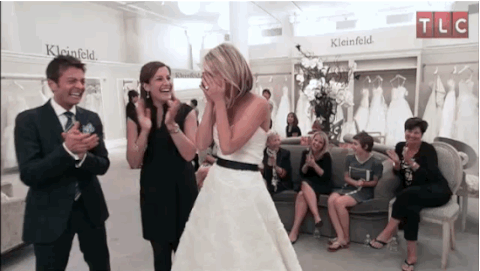 That is our promise to you!
xoxo,
#noappointments #bridalstore #wisconsinwedding #bridalconsultants #thebridalevent #walkinsonly #shopping