This is one of our biggest FAQ's:
"Do I need an appointment?"
It's not an unusual question by any means. In fact, it's fairly standard for smaller bridal boutiques.
They traditionally have limited staff and store hours when it comes to shopping.
The Bridal Event differs in that we have made it our priority to give you any and all options when it comes to shopping for the gown of your dreams- right down to what time you'd like to shop with us.
This is the number one question we receive on a daily basis.
The answer is no: we are a walk-in only store.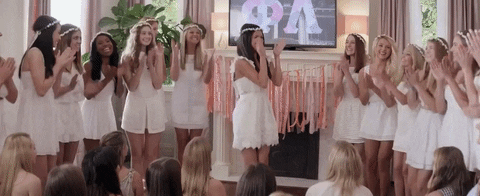 And to be honest, it is truly the easiest way for us to operate as a larger bridal store.
Planning your wedding will be one o