Calling all future, lovely brides!
The Bridal Event is throwing its annual Bridal Blow-Out Sale on July 27th & 28th.
Which means a ton of sample gowns from our racks will be sold at severely discounted prices (and huge savings for you)!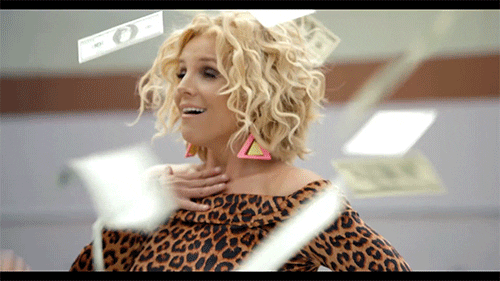 Sample gowns from our discontinued bridal floor, bridesmaids, prom gowns and so much more will be available for purchase.
This is a great time to bring your crew to scout out potential dream dresses- and say yes to a dress even your wallet can approve!
If you're on a time crunch, or just looking for a bargain deal, this is the sale for you!
And if you'd rather shop our newer items...
That's okay, too! All of our current styles are available off the rack at full price as well.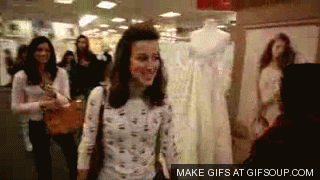 There are no appointments- so stop in anytime to shop the blow-out. We might even raffle off some prizes!